We are delighted to announce a revolutionary product launch by Aveda.
Aveda Shampure Dry Shampoo 60ml
From £19.40 ~ The ultimate solution for a lasting blow-dry and for cutting serious time out of your morning routine - nature's dry shampoo is here! Introducing Aveda Shampure™ Dry Shampoo, developed to instantly revive hair and extend your style with a quick poof of natural powders.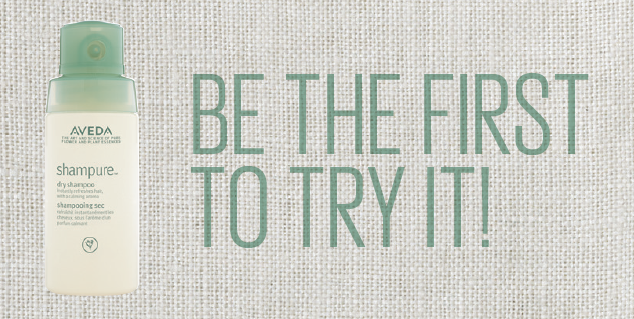 It so easy to use too.
Buy Aveda Shampure Dry shampoo 60ml here from Quartz Hair and Beauty, your Aveda approved online retailer.
If you have any questions about this new ghd product or which products in general are best for your hair, please don't hesitate to contact us on contact@quartzhairandbeauty.co.uk or call on 01606 330866.